Background
As a Fortune 500 company with a focus on home appliances, the group has a presence in more than 200 countries and regions.
Challenge
Windows clients can easily complete administrative account creation, password synchronization, domain service login and other tasks after adding to domain, but the effect of adding a domain on Mac clients will be greatly reduced, both administrators and users do not have a good experience, mainly in:
The first time a domain account logs in, it appears that it cannot connect to the network.
After a domain account has logged in and created a mobile account, the screen locks or logs in again with an inability to authenticate, even if the password is correct.
Password synchronization problem.
IT also takes a lot of time on service ticket regarding account management: users have local administrator privileges, but account issues require IT's assistance to resolve. Importantly, there was no good solution to any of these problems.
Story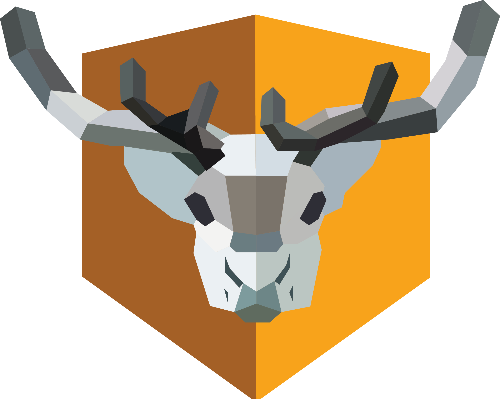 Understanding the customer's pain, SolutionKeys, a company that specializes in Apple device management and offers solutions for businesses, quickly developed NoMAD (No More AD), a Mac added to AD domain substitute.
With the help of this solution, Macs can enable users to sign in, create accounts using a domain account, and synchronize passwords without requiring IT support. This avoids a number of adding Macs to domains' known issues while maintaining their convenience.
By keeping account credentials connected and synced between Active Directory (AD) and the Mac, enabling this seamless connection and ensuring account security, the NoMAD solution strikes a good balance between giving IT the granular control it needs and not compromising the end-user experience.
Results
In practice, customers have also noticed the new changes: work orders for end-user account issues have significantly decreased, and issues that have long bothered users and IT departments have been fully resolved. Without these NoMAD features, none of these are possible.
Integration of local AD.
Creation of local accounts.
Password modification, synchronization.
Kerberos authentication.
NoMAD is the best choice for enterprises that have local AD environment and need to add domain for Mac.
Industry
Home appliance manufacturing industry
Feature
Configuration Management:
Configuration profiles
Policies
Account Provisioning (NoMAD)